I sat for the IELTS today , here is how it went
19 November, 2020
After preparing for more than a month, I managed to pass my IELTS today. While waiting for the result , I would like to share with you how it went.
Logistics
I reached the British Council in Kigali at 8:30, 30 minutes before my test.
I was a comfortable place and they made sure all COVID preventions measure were followed strictly.
Once I got inside the test room I asked the examiner if he could change my keyboard layout since I was more familiar with the AZERTY french keyboard but to my dismay the said it's unchangeable. I was forced to use the normal English keyboard layout for the test. Although, this decreased my touching typing speed, it didn't affect my test performance on overall except some typos I managed to correct within the timelines.
The tests
It was a computer delivered IELTS, and was divided in two parts, the first one consisted of the listening , the reading and the writing; the second one was the speaking.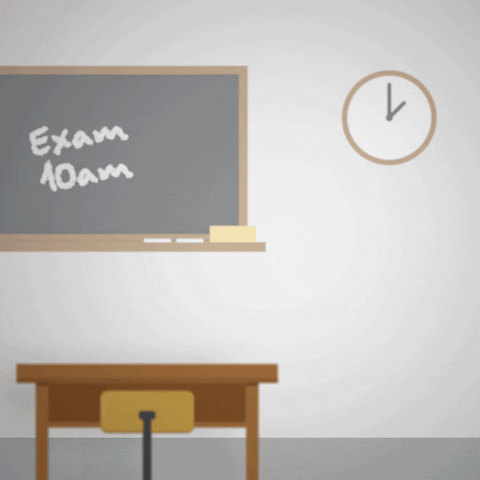 The listening test went smoothly as expected, beside some comprehension issues but I am sure I did well on this one.
Then came the reading, this was the most challenging part, but I managed to answer all questions in one hour. As usual, they gave us three texts ,the first one was about facial recognition, a topic I am familiar with due to my Machine Learning background, the second one was about Easter Island and it Stone statues and the third one was on coaster rollers.
At the end of the reading test , I took a toilet break for 3 minutes and I resumed with the writing test.
In task one I got a combination of a land map and a population growth graph. With all the keyboard issues I lost 10 minutes on this test and I spent 30 minutes responding instead of 20 minutes as advised.
The task two was about personal information being stored in computers. I was asked if the advantages of that practice outweighs it disadvantages. With the 30 minutes remaining, I managed to write 277 words for this topic. This one was my favorite part ,I wish I had more time to bombard them with everything I know about privacy and data. I spent some time correcting the essays and the first part was over.
Around midday I left the room confident that I nailed it but let us wait for the results.
The speaking test started at 13:40, I was luckily to have brought a book which helped me to avoid the waiting room frustration.
It was a casual one, I was asked if I work or study and about comedians in the first part. During the second part, the question was about a car journey I have made recently and the follow up conversations were about cars. Despite not being a fan of cars , I managed to give some goods answer to those questions.
And it was the end of my test , I am now looking forward to the result. I am confident I will get 6 at minimum. However I will not be dismayed if I get a 7.5 or 8. As said Eminem, Success is my only motherfuc**g option, failure is not.
In the upcoming days, I will share my test results as well as my preparation strategy , so stay tunned for more content.
---